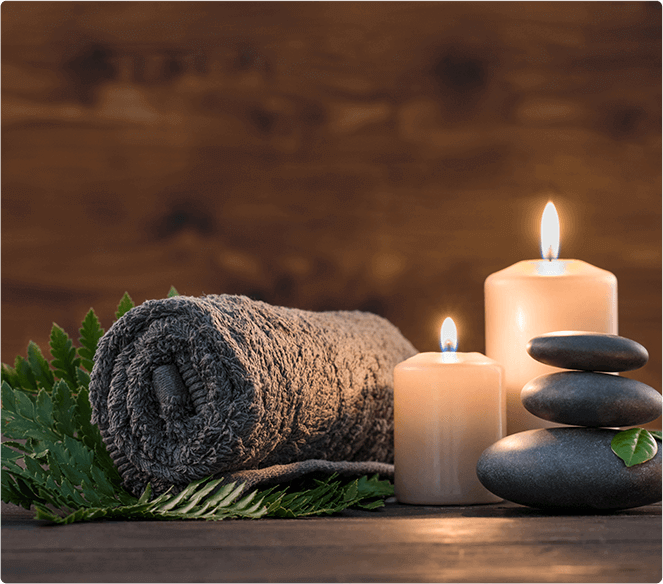 Spa & Sauna
Sit back, relax and pamper yourself with our luxurious spa treatments. From manicures, pedicures, blow dries and facials to soft tissues massages, take advantage of our spa facility. Make an appointment to rejuvenate and feel your best.
Hair Bar
Whether its hair color, haircut, treatments or an ah-mazing blowout, pop into our Hair Bar and let our stylists do their magic so you look and feel your best.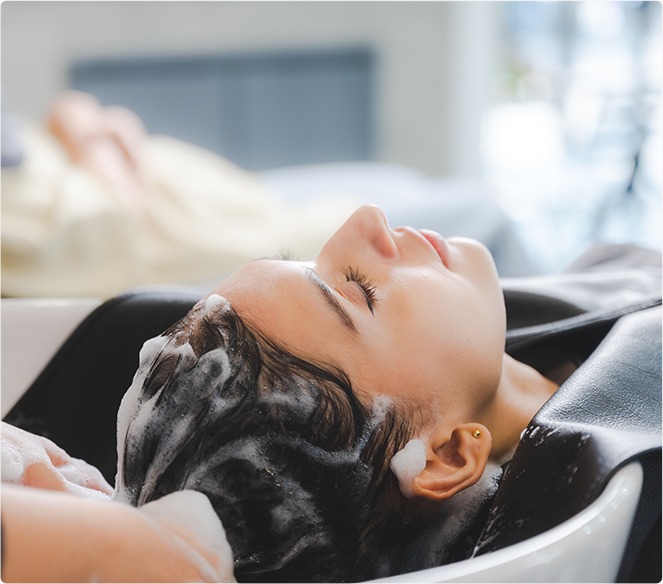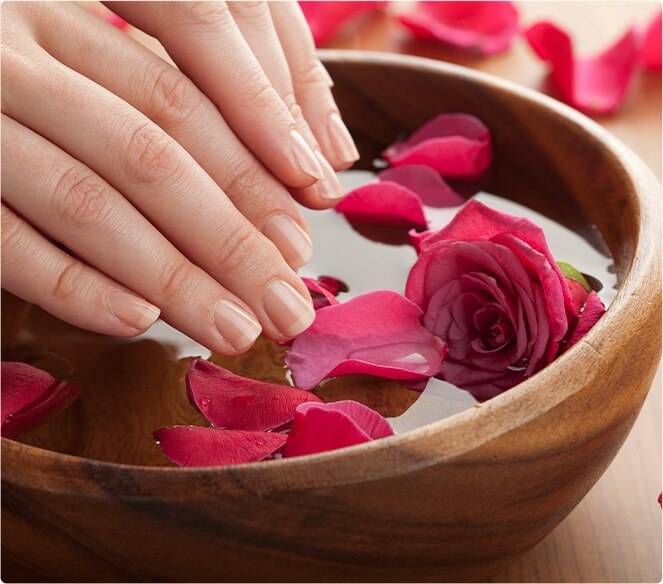 Nail Bar
Power through your days with perfectly manicured hands and feet. Expect stellar customer service and attention to detail from our nail technicians when you come in for a manicure or pedicure.