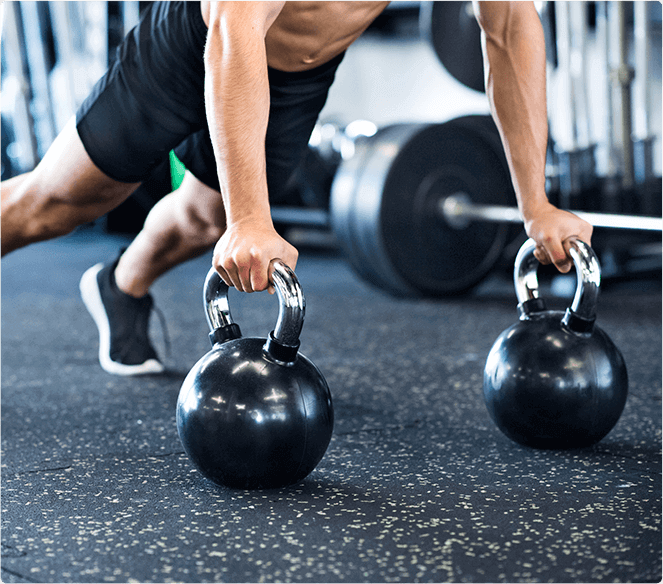 Fitness Center
Our state-of-the-art gym is equipped with the latest equipment. Work with our experienced trainers to achieve your fitness goals. We also offer group fitness classes like pilates and yoga so you can stay in shape. Separate gym and class facilities are available for men and women.
Swimming Pools
Lap all you want. Your membership guarantees you and your family access to separate private indoor pools for men, women and kids. Our instructors can teach you how to swim and a lifeguard is present at all times to guarantee your safety.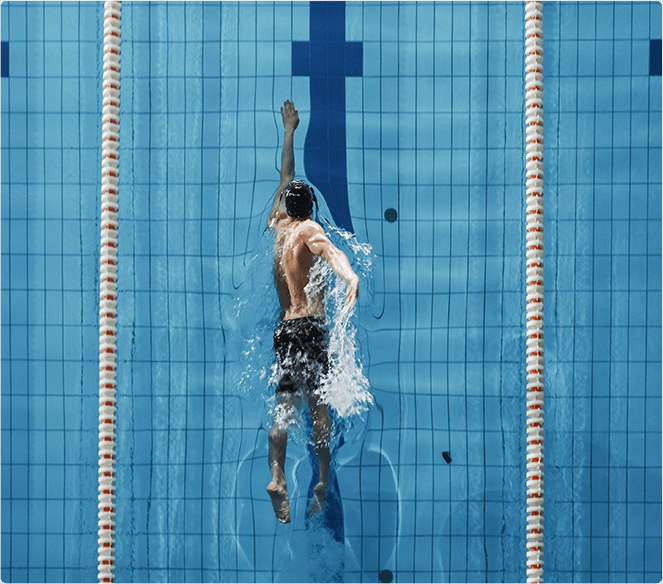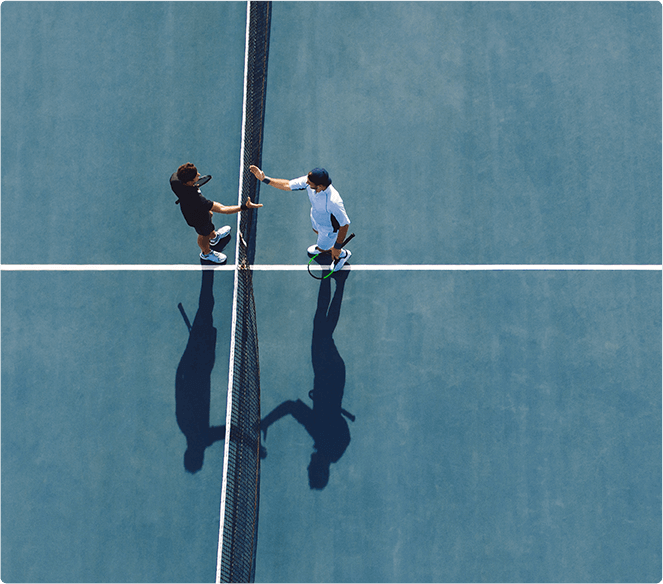 Tennis Courts
Dust off your rackets and get back on court. Practice alongside local tennis players or enrol in a private lesson for beginners.
Squash Courts
Whether you are new to Squash or want to get back into the game, our two squash courts are open to all members of the Model Town Club.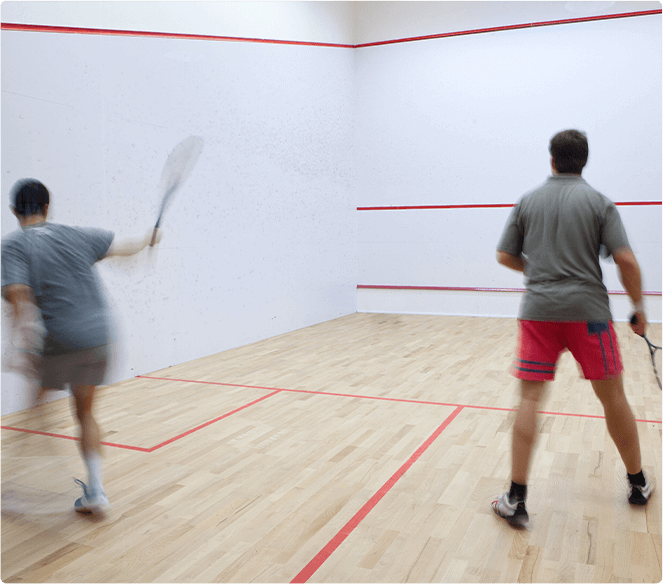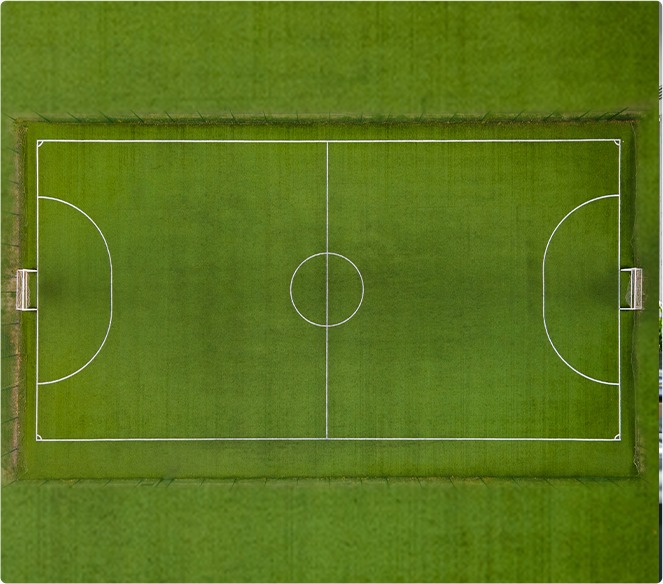 Sports Grounds
Whether you want to play a friendly cricket match with your teammates or kick a football with your friends, as a Model Town Club member you will have access to book our football and cricket grounds.